Buying back of equipment
Let's not throw anymore, let's value
PLSWISS is committed to protecting the environment by collecting your unused industrial electronic equipment, your dormant stocks such as your PLCs, operator panels and variable speed drives, in order to promote their re-use.
We propose you to buy all your unused equipment from dormant stocks, machine modernization, surplus stock...
You can reduce your carbon footprint, make your investments profitable, create a virtuous ecological circle, help other manufacturers...
Just submit an email list with the brands, references, quantities and condition of each equipment. Or you can contact us so that we come on site to make the listing. (You will find a batch submission form
HERE
).
A simple process in 4 steps
What to offer ?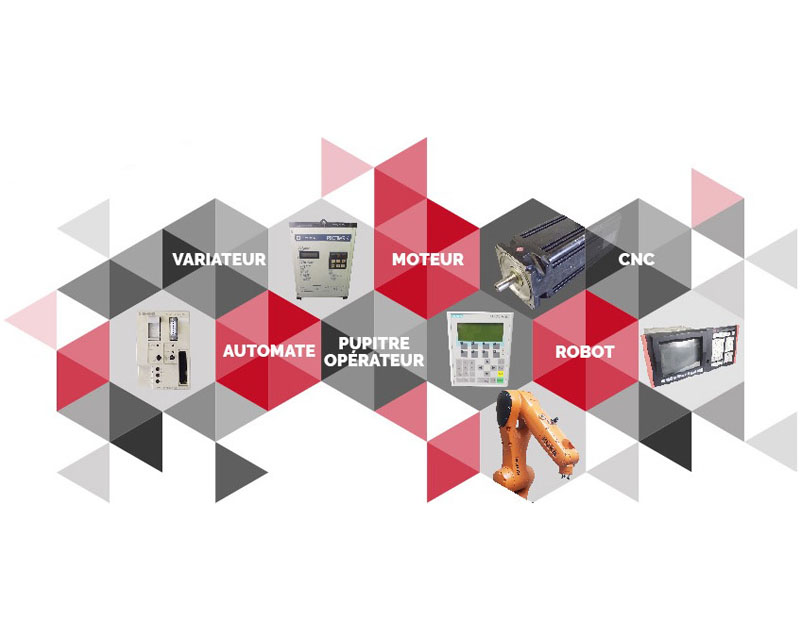 image avec Animation